It all begins with the box…
Cereal packaging should be designed to protect the product from the point of production through to the point of use, helping to maintain the product in its original condition. Dailycer work with all our packaging suppliers to ensure an excellent and consistent quality of print and finish, we also work closely with them to find ways of minimising the weight of the packaging we use.
Our aim is to use packaging which has as minimal an effect on the environment as possible, all our packaging is recyclable and, where possible, Dailycer aims to use recycled materials.
We also aim to optimise our pack sizes so that the transportation of our products uses space on vehicles as efficiently as possible helping to reduce our carbon footprint.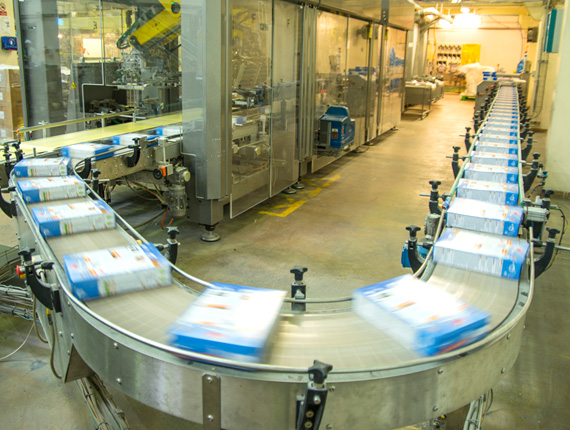 excellent
and

consistent

quality of

print and finish