Deeside Cereals ~ Fuelled by Nature
Make Your Morning Delicious
Every Bowl has a Lot Going on Inside
Delicious Deeside Goodness
Deeside Cereals ~ Fuelled by Nature
Every Bowl has a Lot Going on Inside
Make Your Morning Delicious
Welcome to Deeside Cereals, situated on the Deeside Industrial Park in North Wales. We are a leading manufacturer of innovative and delicious breakfast cereals and cereal bars for many leading food retailers. Deeside Cereals produce an extensive Private Label range to meet the needs of customers & consumers alike.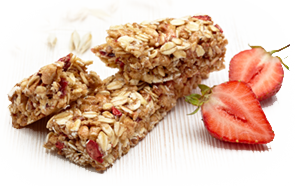 Breakfast Cereals
Making breakfast the favourite meal of the day…
Breakfast is the most important meal of the day, but just finding the time to eat it can be difficult in today's fast paced world! At Deeside Cereals we manufacture cereals that we all know and love so eating breakfast in the morning is a little less of a chore. Breakfast is and always will be the most important meal of the day, so why not start the day as you mean to go on with a nutritious bowl of cereal. By using the very best natural ingredients, a commitment to quality and innovation this allows us to produce an outstanding range of breakfast cereals. Every bowl of Deeside Cereal has a lot going on inside…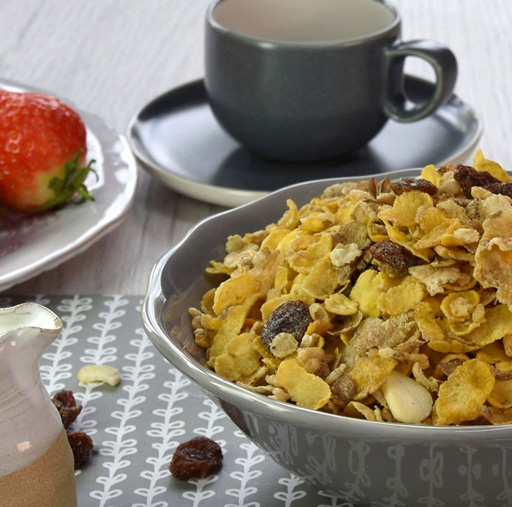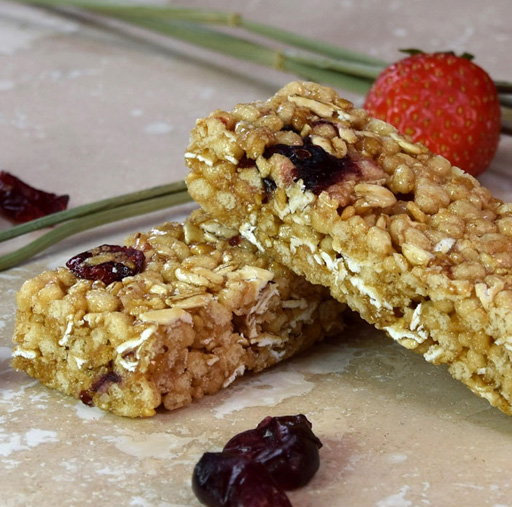 Cereal Bars
Bursting with goodness. Naturally delicious, filling and satisfying, which flavour takes your fancy?
Deeside Cereals bars are a great way to eat nutritious, healthy food without compromising on taste! Our snack bars are made from delicious natural ingredients such as fruits and nuts which we carefully put together for you into a handy bar. Quite simply, we love what we make. That's why we never compromise on flavour or quality, our products are always made with the best ingredients possible and, packed with goodness and flavour. We balance and blend them using our extensive experience of what tastes delicious to create outstanding cereals and bars.

How we do it
We believe that one of the most important things you can do to start your day right is to enjoy a really healthy, nutritious and tasty breakfast! Today, Deeside Cereals has a diversified and high capacity production set up, on which it has built its reputation and which has been the key to its success. Healthy tasty products from quality ingredients developed and produced to meet the demanding standards of our clients and customers.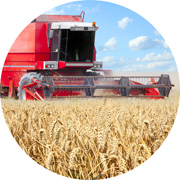 Our Process
Deeside Cereals take care in selecting high quality ingredients from reputable suppliers in order to produce excellent products consistently…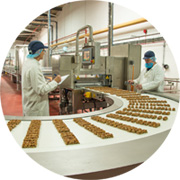 Our Products
We produce an extensive range of own brand solutions to meet the needs of customers and consumers alike…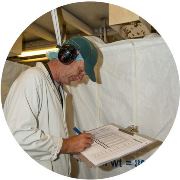 Our People
It's a team effort that everyone takes pride in every pack we make to ensure that we produce quality and exciting projects…